Home page
We are looking to hire multiple postions at the Edon and Plant 2 locations.
If you are intersted please call Greg @ Edon 419-272-2121 or Art @ Plant 2 419-272-2415
---
---
Market Snapshot
Quotes are delayed, as of February 09, 2023, 12:23:17 AM CST or prior.
---
Local Weather
Edon, Ohio (43518)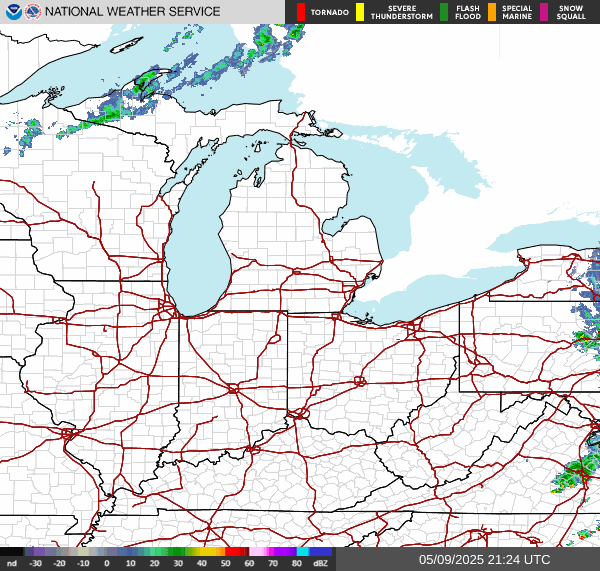 Current Conditions
Light rain
---
Forecast
Thursday

48°




29°




Friday

58°




40°




Saturday

40°




33°




Sunday

40°




18°




Monday

47°




23°



---
---
---
---
Commentary
Cotton Bounced into Close, Still Red on the Day

Cotton futures rallied back to limit the midweek drop to 26 to 42 points across the old crop contracts. March was down by 149 points at the day's low. The new crop contracts stayed in the red with 52 to 72 point losses on the day. Dec cotton is now...

Hogs Close Higher on Wednesday

Lean hog futures bounced by triple digits in the summer months on Wednesday, but are still down for the week after a drop on Monday. USDA's National Average Base Hog price was $3.51 higher on Wednesday afternoon at $77.58. The CME Lean Hog Index was $73.51 on 2/06, up by...

Mixed Midweek for Cattle Market

At the close on Wednesday, the live cattle futures market was mixed but within 22 cents of UNCH. Feb and April bounced to new contract highs on the day, but closed just 22 and 10 cents higher respectively. The other nearby contracts were slightly in the red at the bell....

Midweek Rally for Wheat Markets

Chicago wheat prices rallied double digits after the USDA data. March SRW closed on a 15 cent gain, just 1 1/2 cents off the day's high. December SRW is now priced above $8/bu. Kansas City wheat futures settled with 6 1/2 to 10 1/4 cent gains on Wednesday, with March...

Beans Gain on Report Day

A quieter report day from the USDA left soybeans fractionally to 4 1/2 cents higher at the close. Soybean meal also bounced on Wednesday, ending up by $0.50 to $2.30/ton. Soybean oil prices gave back 20 to 37 points on the day. The updated USDA cash average prices were 10c...

Report Day Gains Push Corn into Black for the Week

March corn went from -1 1/4 to +5 1/2 cents, and the day settled up by 4 1/2 cents. March is now at a net 1c gain for the week so far. The other contracts closed higher on report day as well, with gains of 2 to 3 1/4 cents....
---
Mobile Market Alerts
---