---
---
Market Snapshot
Quotes are delayed, as of August 08, 2022, 05:46:54 AM CDT or prior.
---
Local Weather
Edon, Ohio (43518)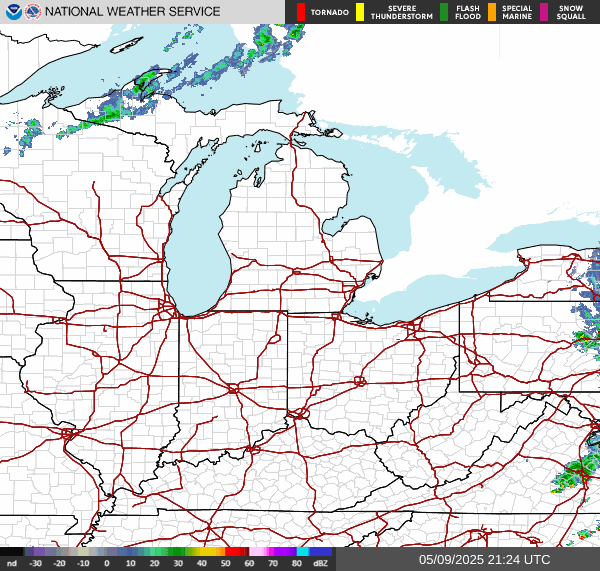 Current Conditions
Cloudy
---
Forecast
Monday

82°




73°




Tuesday

79°




66°




Wednesday

84°




60°




Thursday

80°




61°




Friday

77°




54°



---
---
---
---
Commentary
Triple Digit Strength from Friday Cotton

After the consolidation period since mid-July, cotton rallied triple digits on Friday. The board closed 134 to 156 points in the black. December printed a 320 point range on the day. CFTC reported managed money firms as 31,829 contracts net long in cotton as of 8/2. That was down 1,502...

Mixed Close for Hog Market

Friday trading left the lean hog futures market mixed by the bell. The 2022 delivery months ended in the black, led by October, as the board added to the nearby premium. Deferred hog futures ended UNCH to 20 cents lower. The USDA's National Average Base Hog price was $124.43 for...

Cattle Bounce into Weekend

Live cattle futures closed Friday's round of trading with 7 to 22 cent gains. August options expired today. Monday is First Notice Day for August cattle futures. The week's cash market stayed mostly near $135-136 in the South and $143-147 in the North. Feeder cattle traded with triple digit gains...

Friday Gains for Corn

Corn futures ended the Friday session with an 8 cent gain in the Sep contract to 3 3/4 cent gains for the other front months. September was down 6 cents net for the week. USDA saw crude corn oil near 62c/lb this week, compared to 63 cents last week and...

Friday Wheat Closes Red

Wheat futures drifted lower into the weekend. CBT SRW contracts closed with 4 1/2 to 6 3/4 cent losses. July '23 was only a fraction in the red. KC HRW went home 9 to 12 cents lower on Friday. Spring wheat prices closed down by 7 3/4 to 13 cents...

Soy Futures Close Mixed on Friday

Beans followed their +50 cent Thursday rally with 8 to 9 cent pullbacks in the new crop contracts past Sep. August went home fractionally lower, with Sep posting a 2 cent gain. Soymeal prices ended the day double digits weaker with losses of as much as $16/ton. BO futures rallied...
---
---